Hire qualified
IT professionals
Our Technical Recruitment service is designed to connect you with the right professionals quickly and efficiently, allowing you to focus on your core business.
Get in touch
Are you struggling to
find the right tech talent

and navigate the complex hiring process? Tired of time-consuming interviews that bring no results?
Let our Technical Recruitment service connect you with
skilled professionals,

ensuring your attention remains on essential business goals.

...and so much more
Tailored approach
Our team is dedicated to providing customized search solutions that meet your unique needs.
Integrated cooperation
We integrate with your team and respect your ownership and process ensuring efficiency.
Installment payment
Strengthen long-term customer relationships and share risk through flexible payments.
Positive candidate experience
Prioritizing a positive candidate journey ensures lasting relationships with top talent.
Quick time-to-hire
We aim to help our clients fill talent gaps within 30 days or less.
Extensive talent pool
Gain access to our extensive database of over 20,000 qualified candidates.
Results speak for themselves
Talents in pool
Successful hires
Satisfied clients
Candidate retention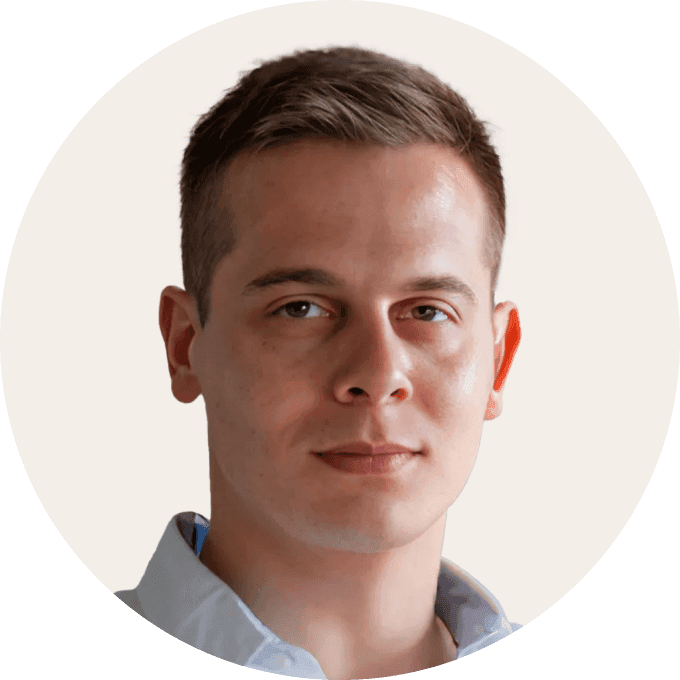 "As a fast-growing tech startup, we had to fill many positions pretty fast. FatCat Coders was able to plug in and play the role of an entire recruitment team for us, including technical evaluations. They have an extraordinary team of people, who were ready to fulfill all of our requests and share our team's values as their own."
Ready to change the way you hire?
Get it touch and let's discuss how we can help your growth.
Get in touch
How it works?
Get in touch
We'll discuss the specifics of your company, the position you're looking to fill, and any other important details.
Onboarding & set-up
Once we have gained insight into your needs and gathered all of the requirements, we will start the client onboarding process.
Recruitment phase
Screening resumes, conducting screening calls, reports, and performing any necessary background checks.
Hiring phase
Finally, you will have a list of qualified candidates, and you can make your hiring decision.
Interested in pricing?
Share your requirements with us, and once we understand your needs, we will gladly provide all details.
Easy hiring from anywhere in the world.
We're committed to finding the best candidates for our clients, no matter where they are located.
Frequently asked questions
Time-to-hire is approximately 2.5 months, while the average time to the first lead ranges between 3 to 5 days.
You can learn more about the interested candidates following the screening process we conduct at the very beginning. With their screening results and CV information, you can decide whether to meet them for an interview to see if they are the right candidate for further assessment.
In addition to our official weekly updates via email, we provide you with the means to track selection process progress in real-time.
Yes, we can cover any position that an IT company might require. From Sales and Product Management to Operations, Marketing, and much more.
Absolutely! We encourage your participation in each step of the hiring process, from developing the assessment process to interviewing candidates.
We don't limit your capacity to manage the hiring process yourself, so long as we communicate updates together in a timely fashion.
Our services are designed to help you scale your business with ease
Staff Augmentation
Scale your team fast and reduce time-to-market.
Software Development
Transform your ideas into top-class digital products.
Hiring Partner
Find and hire top-notch IT professionals.
Employer of Record
Simplify expansion to Serbia with our HR and payroll service.
Let's work together
Get in touch and let us know how we can help.