Scale your team

fast, and boost your business growth

The Staff Augmentation service enables easy team expansion with skilled experts, enhancing your project outcomes.
What IT talent are you looking for?
Are you facing

talent shortages, tight deadlines, fluctuating workloads, or budget constraints?

Discover how staff augmentation can solve these challenges.
We provide
experienced professionals

to jump in your project right away, and integrate with your team as your own employee, while

you keep full control

over a project.

...and so much more
Easily scale your team
Scale your team up or down as needed without the expense and hassle of hiring full-time employees.
Get access to proven talents
Gain access to thoroughly vetted, exceptional talent, ensuring a perfect skill set match.
Flexible cooperation models
Customize cooperation lengths, from short-term to long-term engagements, for optimal flexibility.
In-house quality guaranteed
Experience outstanding in-house quality service, maintaining high standards of collaboration.
Easy budget planning
Simplify budget planning with predictable costs, enabling effective financial management.
Reduce your risks
We provide a trial period, and you can cancel cooperation anytime.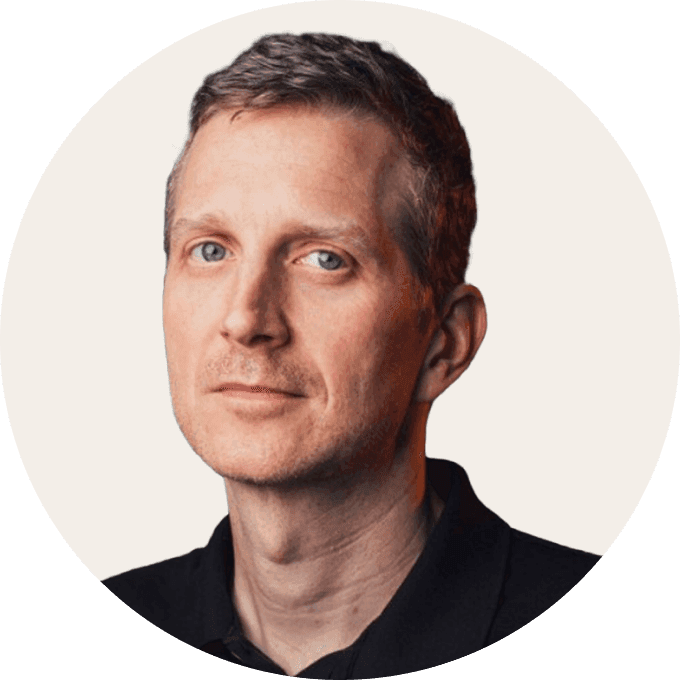 "FatCat Coders is a highly-skilled, highly-capable group of thinkers, strategists, and workers. You improve all the time, and I can see it. I would consider you more than engineers or designers You bring strategy, and I appreciate it."
Augmented teams
Whether you need developers, project managers, or other subject matter experts, we've got you covered.
Get in touch
UX/UI
Designers

React.js Developers

Node.js Developers

Software
Testers

JavaScript Developers

Product
Experts
How it works?
Get in touch
Let us know what type of employees you are looking for and we will get back to you shortly.
Candidate shortlisting
You will receive a shortlist of candidates who match your criteria and requirements.
Choose Employee
You select the top candidates, interview them, and choose who to hire as an extended employee.
Get down to business
Onboard your new team members, and assign them their first tasks. You have 2 weeks trial!
Cooperation models
Choose between our flexible cooperation models, and start working with best professionals in the industry.
Popular
Monthly based payment
Monthly based payment is ideal for long term cooperation.
Full-time employee dedication
Get a quote
Daily based payment
Rent our IT professionals just when you need them.
Pay only for the days they worked
Full-time or part-time work
Get a quote
Frequently asked questions
Yes. You can conduct your-side technical assessment and interviews.
Staff Augmentation is designed for long-term cooperation and provides you with full control of employees' work, same as if they are your employees. You will manage their tasks, teams, and projects. It's a quick way to freshen up your company with verified IT professionals who will be dedicated to you.
If you want to extend your team with remote IT experts, Serbia is a great choice and there are multiple reasons for that:
Serbia's timezone matches Western-European countries within an hour, which ensures that you can easily communicate with your team.
Serbia is home to highly competent, enthusiastic, and well-educated software developers who offer top-notch service.
You won't have to worry about language barriers when working with Serbian developers.
Serbia presents a neat balance and link between the East and West, both on personal and business levels, making it easy to build successful relationships.
Our services are designed to help you scale your business with ease
Staff Augmentation
Scale your team fast and reduce time-to-market.
Software Development
Transform your ideas into top-class digital products.
Hiring Partner
Find and hire top-notch IT professionals.
Employer of Record
Simplify expansion to Serbia with our HR and payroll service.
Let's work together
Get in touch and let us know how we can help.